We hired Lynne 
to work with us on our communication plan, to create an effective, culturally mindful, and informative statement for our stakeholders.  We were so impressed with her ability to listen to all our key messaging and capture our intent in an easily digestible format. We highly recommend Lynne to work on your next communication plan.
Luke Schell, Interim General Manager, People's Food Co-op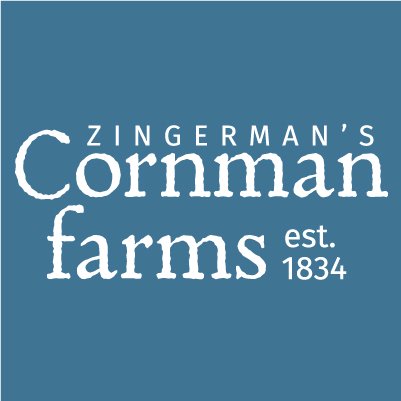 Your People conducted three productive seminars focusing on our business, brand and messaging. These seminars allowed our team to align our goals, core values and key messaging. YourPeople spent a lot of time getting to know our team and understanding the essence of our business!
Liza Olympitis, Marketing Director, Zingerman's Cornman Farms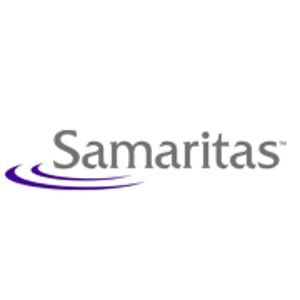 Working with Lynne from YourPeople has really helped Samaritas take a huge leap in our communications strategy by getting out in front of key issues that affect those we serve. Prior to our engagement, it was rare to see Samaritas' work in the news. Last year she helped us with over 230 media hits! We value Lynne and her team in helping us fulfill our mission and desire to serve others.
Vickie Thompson-Sandy, President, Samaritas
Lynne Golodner has a gift for working with people! She is incredibly encouraging and makes the overwhelming world of PR and Marketing, simple and accessible for her clients. I have learned so much from working with Lynne over the last year. Her passion for helping organizations reach their target audiences and fulfill their purpose/mission is truly commendable.
Charis Calender-Suemnick, Enrollment & Outreach Director, Detroit Waldorf School
I am so lucky to work with the mastermind behind YourPeople LLC, Lynne Golodner. Lynne helped open my heart and my legal practice and now both are full, growing and booming. As my publicist, marketing and PR professional, and business coach, Lynne always helps me move forward in a positive direction. But she is not your usual, every day, "normal" publicist, marketing and PR consultant, and business coach! She's creative, supportive, thoughtful, driven, productive and efficient; and she always has new ideas. Lynne is constantly improving herself and as her client, I benefit from her continuous growth and development. In addition to experiencing a remarkable increase in my business since working with Lynne, I have seen Lynne's work with entrepreneurs and businesses in a variety of fields, from medical to non-profits, yoga studios to authors. Lynne is productive and organized and makes an impact where it matters most. If you're ready to grow, Lynne is the person to help you reach your goals!
Alisa Peskin-Shepherd, Principal, Transitions Legal PLLC
I met Lynne Golodner when I attended a 2012 Birmingham Bloomfield Chamber of Commerce seminar on Marketing and Social Media. I thought I knew enough about marketing and social media. I was completely delighted by the quality and quantity of information Lynne presented. Her relationship-building approach to marketing and social media was brilliant, current and very refreshing. After the seminar, and talking with Lynne, I immediately bought her book and read it that night. Her understanding of business and her approach to marketing and social media was so positive that I recommended her to the speak at our Fred Astaire Dance Studio's National Franchise owners meeting. I would recommend her to any business.
Evan Mountain, Owner, Fred Astaire Dance Studio of Bloomfield Hills, Michigan