"Marketing wasn't a term we used or would imagine would benefit our company in any way; we were very wrong. After meeting Lynne and her team at Your People LLC, they really listened to our story and gave us the incredible opportunity and tools to convey our 'story, which really connected us to our current and future customers.  This connection has bought us more repeat business and given our prospective customers a deeper connection to our work and who we are."
Chris Tremberth (CEO) & Paul McEachren (VP), Rival Insulation
"Lynne Golodner has a creative eye that most do not. She has a brilliant way of bringing thoughts and philosophies out in interviews. You may just learn something about yourself if given the opportunity to let her work."
Ed Brabandt, President, Systematic Manufacturing, Inc.
"Your People and Lynne Golodner have a talent for nailing our company message and sharing it through strategic storytelling to the right audiences. Their work is invaluable in building exposure for us!"
Brent Maxwell, Managing Director, IPS Realty
"Lynne is one of the best, most delightful publicists with whom I have ever worked. She makes booking and producing my show so easy. She is thoughtful, organized, well-prepared and two steps ahead in every phase of the segment!"
Lisa Germani, Executive Producer, WWJ-TV WKBD-TV Detroit
Thanks to Your People's efforts in helping promote our SCI Expo and also to tell the recovery side of the story about No Fault, we have had major successes in gaining media attention, as well as in our social media efforts! 
A coworker shared with me this comment from a friend reacting to her Facebook post, "I honestly didn't pay attention to this no-fault thing until I saw the news bit last night!" We really appreciate having Your People as part of the team, and I truly believe you are considered "our people." I can't think of a better decision we have made this summer than connecting with you all. You sure do get results. 
Jen Atwood, Special Tree Rehabilitation System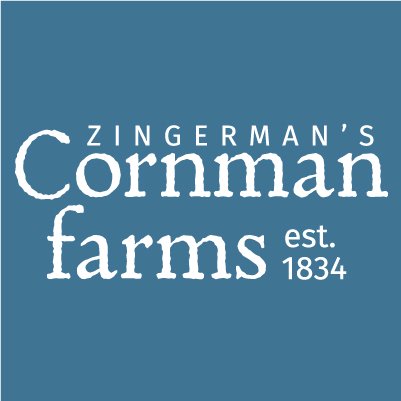 Your People conducted three productive seminars focusing on our business, brand and messaging. These seminars allowed our team to align our goals, core values and key messaging. YourPeople spent a lot of time getting to know our team and understanding the essence of our business!
Liza Olympitis, Marketing Director, Zingerman's Cornman Farms