Your People are my kind of people. While they're highly relational and likable, they also know how to get to the point and get the work done with excellence. Their results on our most recent project speak for themselves.
Chris Lambert, Life Remodeled
Thanks to Your People's efforts in helping promote our SCI Expo and also to tell the recovery side of the story about No Fault, we have had major successes in gaining media attention, as well as in our social media efforts! 
A coworker shared with me this comment from a friend reacting to her Facebook post, "I honestly didn't pay attention to this no-fault thing until I saw the news bit last night!" We really appreciate having Your People as part of the team, and I truly believe you are considered "our people." I can't think of a better decision we have made this summer than connecting with you all. You sure do get results. 
Jen Atwood, Special Tree Rehabilitation System
Both Mark and I appreciate Your People LLC's  fine work that enabled us to connect to the viewers and community of Cincinnati in so many medias - plus their unwavering commitment and timeliness in all things, ensuring our story would be seen and told.
Bill Sparks and Mark Brock, Cincinnati Ballroom Classic
We hired Lynne 
to work with us on our communication plan, to create an effective, culturally mindful, and informative statement for our stakeholders.  We were so impressed with her ability to listen to all our key messaging and capture our intent in an easily digestible format. We highly recommend Lynne to work on your next communication plan.
Luke Schell, Interim General Manager, People's Food Co-op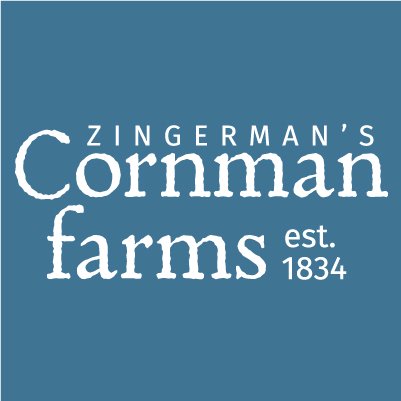 Your People conducted three productive seminars focusing on our business, brand and messaging. These seminars allowed our team to align our goals, core values and key messaging. YourPeople spent a lot of time getting to know our team and understanding the essence of our business!
Liza Olympitis, Marketing Director, Zingerman's Cornman Farms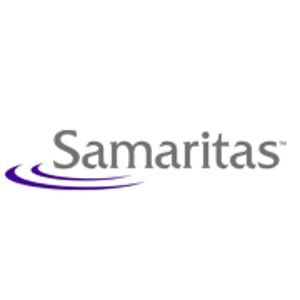 Working with Lynne from YourPeople has really helped Samaritas take a huge leap in our communications strategy by getting out in front of key issues that affect those we serve. Prior to our engagement, it was rare to see Samaritas' work in the news. Last year she helped us with over 230 media hits! We value Lynne and her team in helping us fulfill our mission and desire to serve others.
Vickie Thompson-Sandy, President, Samaritas